Hello! My name is
Stephanie Mulac.
I help people manifest financial wealth, success, and abundance by helping them raise their vibrations.
I work with people struggling with financial freedom by applying my "Vibration Jump Method," — a way of climbing the ladder of triumph through vibration-raising mind principles I learned and would like to share with you.
But first, let's begin with an assessment, known as the "3 Levels of Vibration" to see where you are right now and how you can climb the ladder of success!
Three Levels Of Vibration
You struggle to get by financially– either you have difficulty saving money or are in debt.
You are doing a little better financially, but still far from living the life of your dreams.
This is the level where you are already financially wealthy and already see your desires manifest instantly.
Why you need to switch to
You have already tried the following popular ways of attracting abundance but saw only little to no results:
Purchased wealth manifestation products
Attended multiple personal development workshops
Read multiple get-rich-books
It's time to push your gear to a higher level and switch to the only method that works!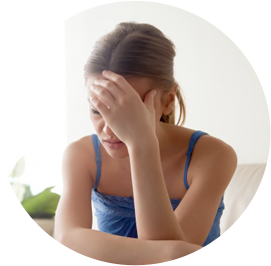 Kind Words and Testimonials From My Clients
Thanks for always creating and making time to share great energy that's relevant and bringing to me the value of time and opportunity. May the blessings of this beautiful moments continually carry you.
Thank you Stephanie,
So true never give up!! if you want it to you have to work hard for it. You're the one that makes the dream come true. Believe in yourself and go for it.
Thank you my dear Stephanie once again for this powerful gem. Keep it up , for it is gradually taking roots and changing my life. God bless you and i have my eternal gratitude.
Do not spend another minute in a low vibrational state. Raise your vibrations and start climbing the vibrational ladder today!
Read and Watch My Blog To Raise Your Vibrations!
The Most Important Investment You Could Make…Is In Yourself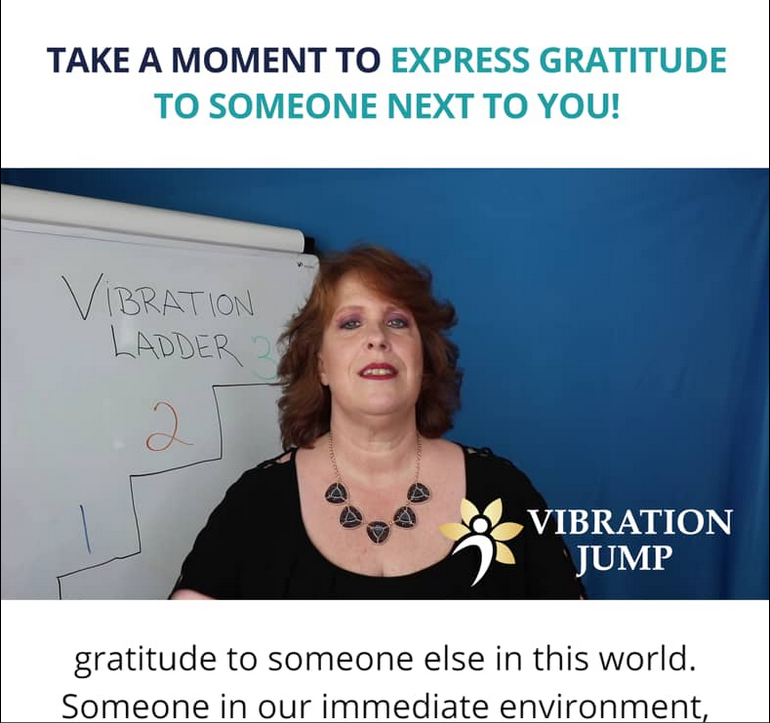 Take these Steps to Eliminate the Negative Energy!
There is No Limit on Abundance: Set Your Bar High!